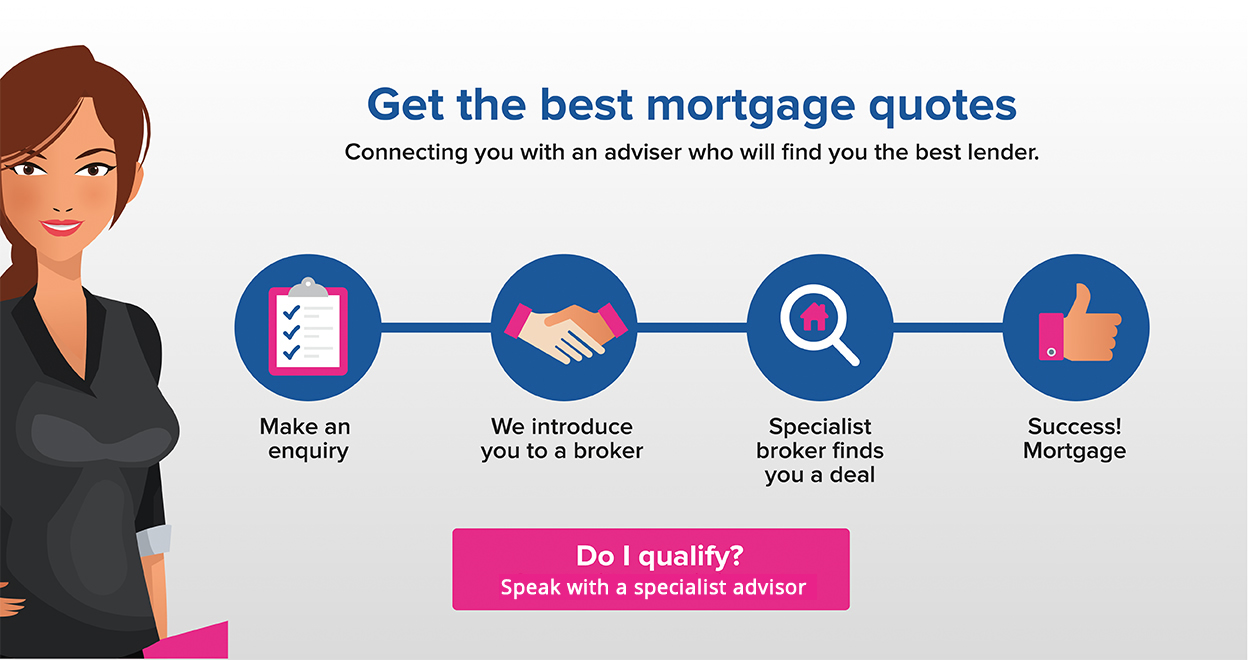 How your job impacts a mortgage

Being self-employed

Being self-employed means you are your business and there are lots of different models. These include freelancers will a number of clients, contractors with a single client, business owners and even company directors.

Being a professional

This term refers to any number of professions including being a doctor, a teacher, civil servants, in the armed forces or more. With these jobs, the potential for a pay increase and promotions can often be easily mapped and some mortgage companies will look at future earnings as well as current earnings.

Being in a new job

A lot of mortgage lenders want to have 3 monthly payslips as proof of income when you take a mortgage, but some may accept less time. Others may even accept less such as a job offer or being in a new job.

Zero hours contract

Zero hours contracts have grown a lot in recent time, but some lenders do not take these contracts into account as income for a mortgage, even if people believe they can earn enough to make payments. However, there are some companies who will accept them and working with a broker gains you access to these.

Part-time work

When you work part-time, the concern is more about affordability and if you can pay the mortgage rather than the exact number of hours that you work. So if you have the right deposit and are able to show how you can make the payments, working fewer hours isn't a big problem.

Temporary work

With temporary work, lenders will want to see that you can make payments. Some types of temp work such as doctors and IT workers are easier to be accepted than others. But each case is assessed individually.

Variable income

If you have a variable income such as zero contracts, high commission with low income or freelancers with variable rates, lenders will look at your income as a whole and look at income for the future to make a decision.