Applying for a mortgage can be a daunting process. And if you are rejected, it can put you off trying again for a long time. Some people wrongly believe that they are ineligible for a mortgage after being rejected, but often it's a case of finding the right lender.
The wider market conditions will also have an impact on your ability to secure a mortgage. The coronavirus pandemic led to a lot of lenders updating their lending criteria and rejecting more applications than usual. So if you suspect the market is to blame, you may simply need to wait until conditions are more favourable. In the meantime, you can continue saving and increase the size of your deposit.
If you're struggling to secure a mortgage and are wondering how to increase your chances of approval, read on!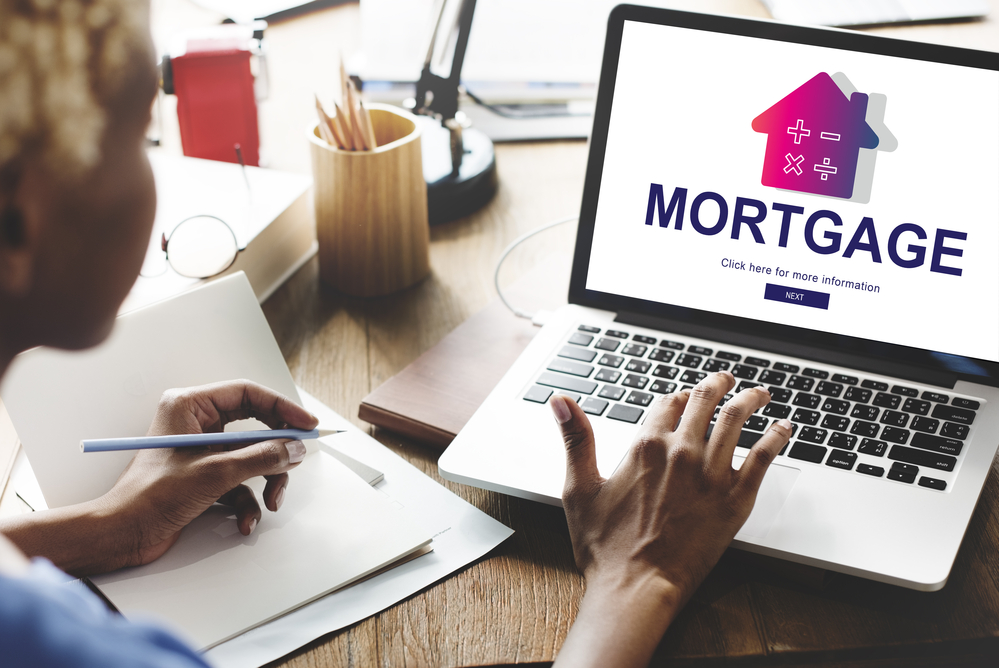 Work with a broker
As mentioned above, it is often the case that you simply need to approach the right lender to be able to move forward with your application. Many applicants look to their own bank for a mortgage, but this doesn't always offer them the best chance at approval or the best rates.
Working with a mortgage broker is particularly helpful if you are not a typical applicant. These include those who are self-employed, those with poor credit, and those with a smaller deposit. A mortgage broker can help to match you with the right lender to increase your chances of success.
Check your credit history
If you're struggling to secure a mortgage, your credit history could be the culprit. Take a deep dive into all the information available by signing up to all three credit checking agencies. This will give you the best possible chance of identifying the problem.
There are red flags and deal-breakers to be found in your credit history. Bankruptcy and a recent unsatisfied CCJ for a large sum of money are likely to spell the end of your mortgage application. A satisfied CCJ for a small sum that is close to dropping off your credit report will be less of an issue.
Lenders will also want to see what other credit applications you have made. Multiple hard searches on your credit report can lead to rejection, so avoid making any credit applications in the months running up to your mortgage application.
Increase your deposit amount
Applying for a mortgage with a small deposit is difficult but not impossible. If you suspect that the size of your deposit is holding you back, you could look into government schemes that will help you to increase your deposit. 
The help to buy equity loan scheme will enable you to borrow 20% of the property value from the government and start repaying this five years after you have purchased your home. This means you would only need a 5% deposit and would secure a 75% LTV. This type of loan can only be used for new build homes that are part of the scheme.
Other ways to boost your deposit size would be to set your sights on a lower value property. A £25,000 deposit would be a 25% deposit for a £100,000 home, but just 10% for a £250,000 home. You could get on the property ladder with an apartment or smaller home and then wait until you have built a larger share of equity in the home before moving on to a larger property.
Address employment concerns
If you're self employed or work on a contract basis, lenders may subject your application to greater scrutiny as you may have irregular income. Opening a business account and then paying yourself the same amount every month, regardless of how much you earn, is an excellent way to reassure lenders that you have stability.