Need to Remortgage To Extend House?
Homeowners, read on. Perhaps you start thinking about having a little more space, a more modern kitchen, or a luxury bathroom. Rather than go through the stress and upheaval of moving house, you could consider extending your current home to make it more suitable for your needs.
Converting a garage into a living space could make room for a home gym, and extending your home with a conservatory could give you extra living space to enjoy. Loft conversions, basement conversions and extensions to the front, back and side are all options to consider.
In this guide, we will look at how you can extend your current home to avoid having to move house. We'll look at how to raise the funds, securing permissions, keeping within the relevant building regulations and finding a builder and/or architect.
Getting permission for your extension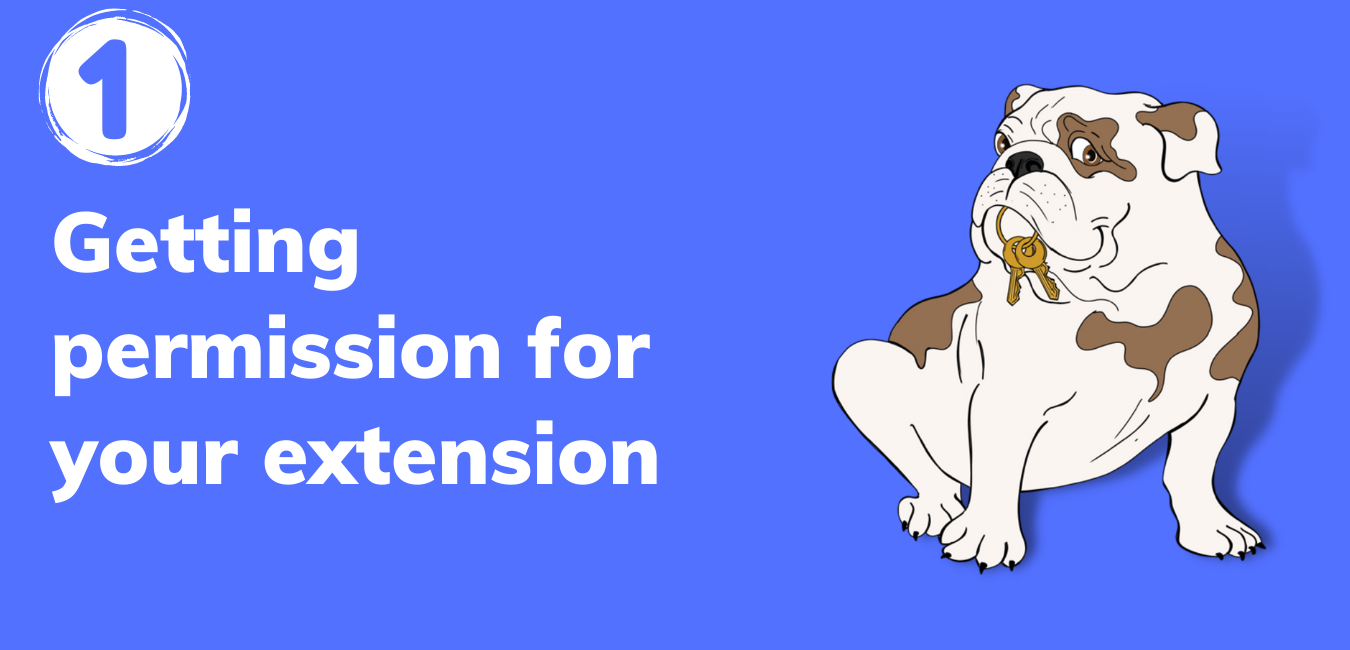 Before you make any plans, you need to find out if your proposed changes are allowed. Planning permission is secured by the local council and ensures that changes to homes do not impact other properties around it.
You may be able to work around these guidelines by making small adjustments to your property. This type of change is known as a permitted development and does not require planning permission.
You don't need planning permission if:
The extension isn't higher than the highest part of your existing roof
The extension does not extend more than 3m from the original wall of the house, for a single-storey rear extension on a semi-detached or terraced house.
The extension does not extend more than 4m from the original wall of the house, for a single-storey rear extension on a detached house.
The extension does not extend more than 3m from the original wall of the house, for a double or more storey extension.
The extension is not more than 4m high for a single-storey rear extension.
The extension should not be more than half the width of the original house for a single-storey side extension.
The extension should be at least 7m from the rear boundary for a two-storey extension.
The materials used should match or be similar to the appearance of the house.
You cannot include a balcony or raised platform.
You may need to create a party wall agreement with close neighbours, as the work may affect them. And if you are planning to extend a new-build house, you'll need permission from the developer, and they often charge a fee for this.
Planning permission and building regulations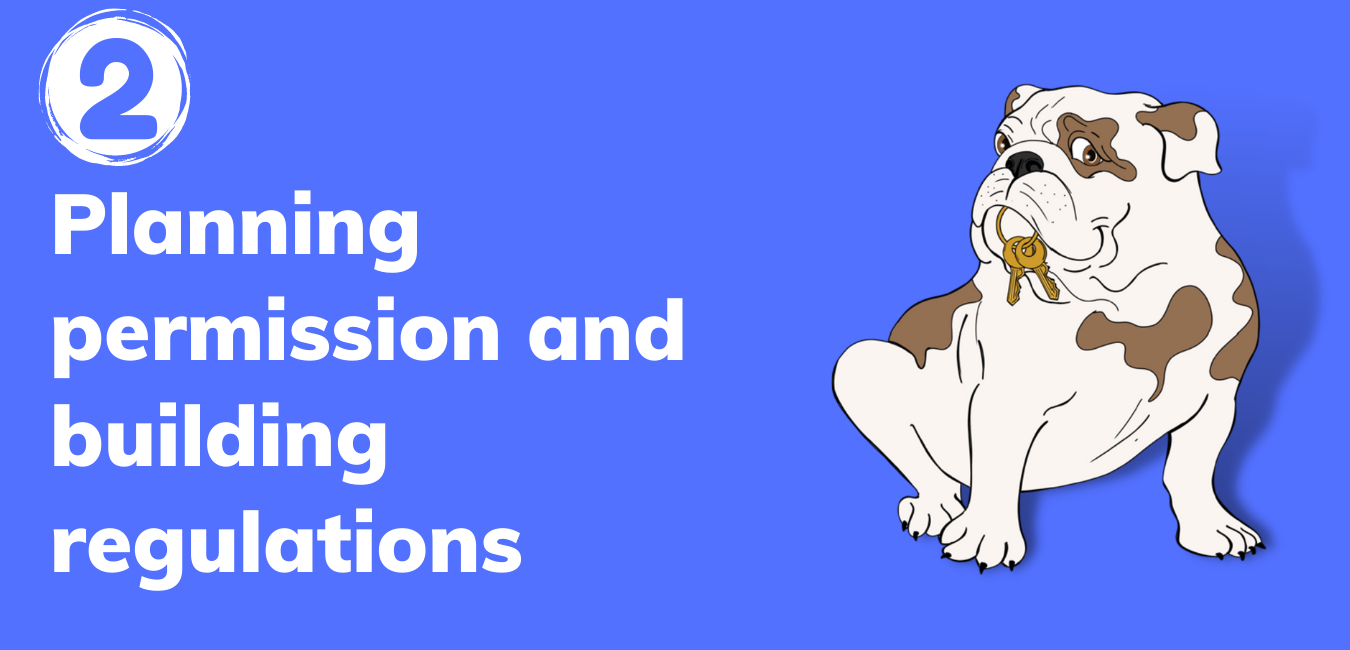 If your ambitions sit outside of these dimensions, then you will need to seek planning permission for your development. You can explore the interactive house tool from the Planning Portal to help you decide if you need to seek permission for the changes to your home.
If you live in a conservation area, you may be subject to more restrictions on what you can do with your property. Even if your changes don't require planning permission, you might still need to observe building regulations. This will ensure that your extension and adjustments are carried out correctly. Building regulations help to protect you from subpar work standards.
How much does a house extension cost?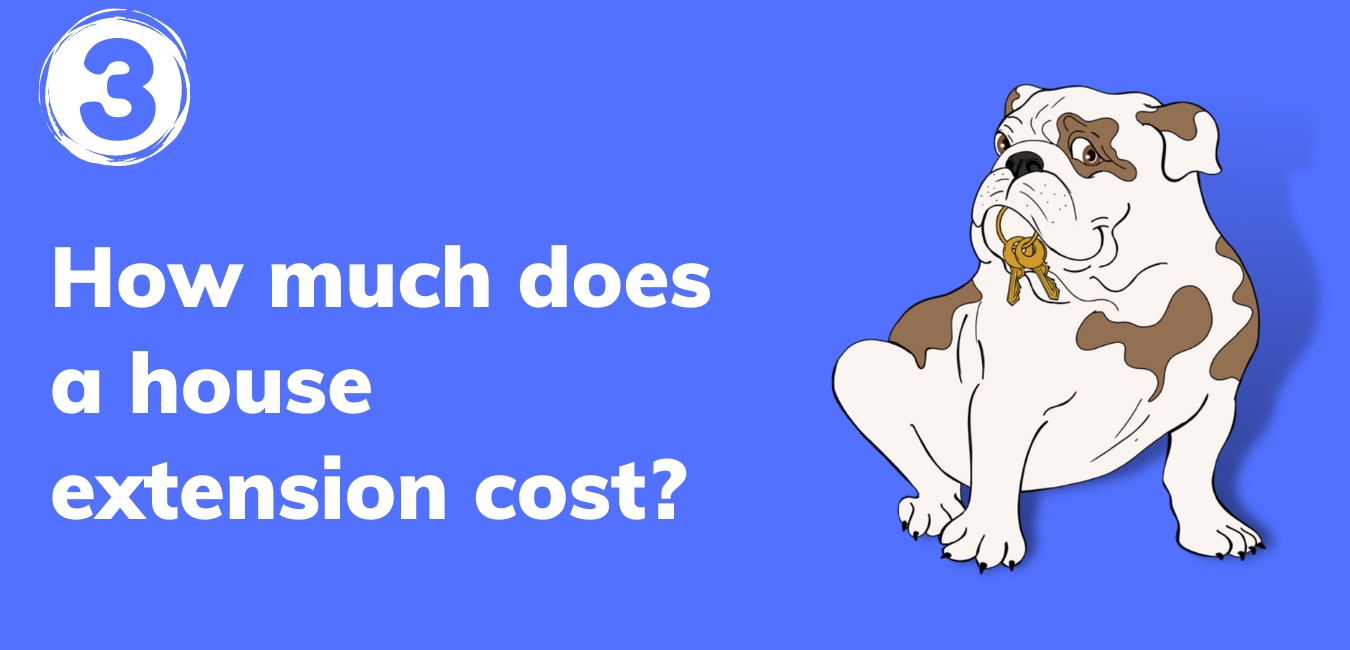 This is determined by a number of factors, and there are steps you can take to keep costs down. As a general rule of thumb, you can expect to pay around £1,000 per square meter of single-storey extension. Extending your property with a 3x5m extension would cost around £15,000 for a single-storey, and significantly more for a two-storey extension.
Choosing premium finishes and working with an architect, builder and project manager will all add to the final cost. By choosing quality but cost-effective materials, and by project managing the build yourself, you could save a lot of money. And if you can find a builder with a talent for design, you can often save money here.
Finding an architect or builder for your project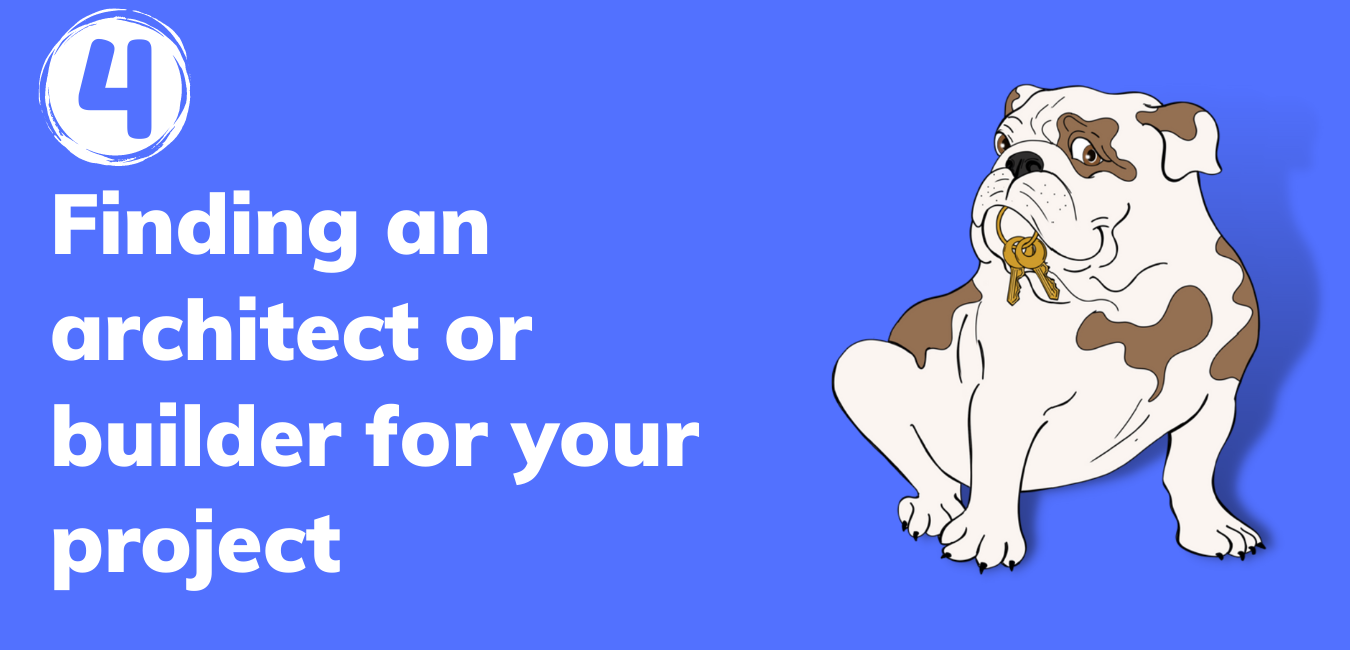 Choosing the right architect and/or builder for your project will help to keep everything compliant and under control. You should look for someone skilled, experienced and trustworthy to complete the work. Choosing based on the cheapest quote isn't always the best strategy, particularly when you are talking about structural changes to your home.
If you decide to work with an architect, look for someone who can understand and respond to your needs. They need to be able to take your requirements and create something that ticks all of the boxes. If they are only interested in their own vision, you might be sorely disappointed with the results.
Many architects have relationships with local builders and will be able to advise on someone who will be able to bring their vision to life. Remember you don't have to choose the builder your architect recommends, but it can help to make the work run smoothly.
If you decide to only work with a builder, you will need to find one who also offers design services. This is a great way to keep costs down, but the end result might not be as inspiring as you might like. Don't be nervous about asking multiple builders and architects for quotes; this is all part of the business and they won't be offended if you don't choose them.
How to fund your extension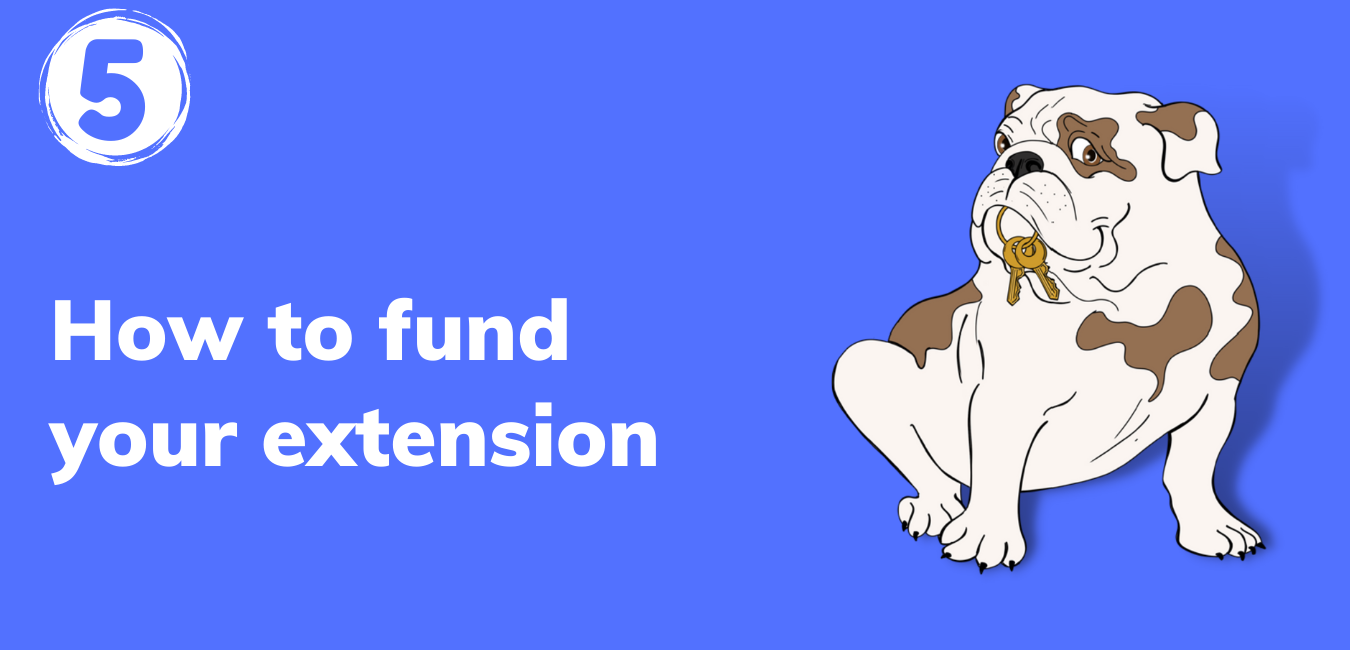 Most people fund home extensions in one of two ways. You can either take out a loan for the extension or remortgage your property and release some equity. Using a mortgage for extension purposes is very common, but lenders may want to know your plans before they grant the additional funds.
With the first option, you might face higher interest rates, but you may be able to pay off the loan quickly by remortgaging the property once the extension is completed. You will pay for the building work from the loan, and then have your home valued with the extension in place. This figure will then be used to remortgage, and you can pay off the loan by releasing the additional equity from your home.
The other method is to remortgage your property and release equity and extend your mortgage term to keep your payments the same. As interest rates are so low at the moment, you could secure a great deal by switching your mortgage to a fixed-term rate. This will keep your mortgage payments predictable for the lifetime of the term. Once the term is up, you can remortgage again, using the new higher property value to secure a great deal.
If you need help remortgaging to pay for your home extension, speak to our team today. We can put you in touch with the ideal lenders for your circumstances.